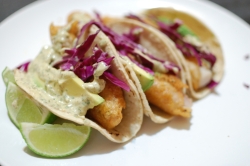 We want to build community with you. Join us on 1/23 for Friday Fun Night!
Everyone is invited to attend Chelle's 5:45 pm class this Friday in Ballard and then to join us afterward for bites and fun at El Borracho.
This is a monthly event! Here is how it works:
1. Spread the word about Friday Fun Night - it only works if people come.
2. Attend Chelle's 5:45 pm class on Friday and bring your people!
3. We all go out together, have fun and build community.
That's it!
If you can't join us this week, here are the dates for future events:
February 13: Valentines Themed Bingo?
March 13: Percy's & Co
April 10: TBD